Live on Purpose with the Limbus™ Method training
The Limbus™ Method training comprises of 2 full (8-hour) days of personal growth and self-discovery. All training is rooted in the guiding principles of Limbus™ Method; connection, challenge, play and growth. The Limbus™ Method is a proprietary process developed by the founders of Limbus who are doctors and experts in Mental and Physical Health. The Method is the methodology behind the Limbus Workout, but it is NOT a workout itself. The Method is a foundational process that can be used in any area of group fitness and health. It is based on the pillars of Connection, Challenge, Play and Growth. It is a process that guides participants towards self-discovery and personal growth. It is specifically designed to enhance the participants' capacity to engage in life in a purposeful way. The slogan? Live On Purpose.
Limbus™ Method Training is ideally suited for people who:
the everyday person who is interested in living their best life. The METHOD is rooted in personal growth and will help you LIVE ON PURPOSE;

OR

want to teach the Limbus Workout as a Limbus Tribe Leader - Method training is a prerequisite to Limbus™ Workout training;

OR

are currently working as a fitness instructor and want to up their game by;

enhancing their knowledge of the Mind-Body Connection (biomedical model used), mental fitness, mental health, and peak performance;

increasing their personal self-awareness and engaging in personal growth, enhancing their capacity to connect with and lead their clients to peak performance.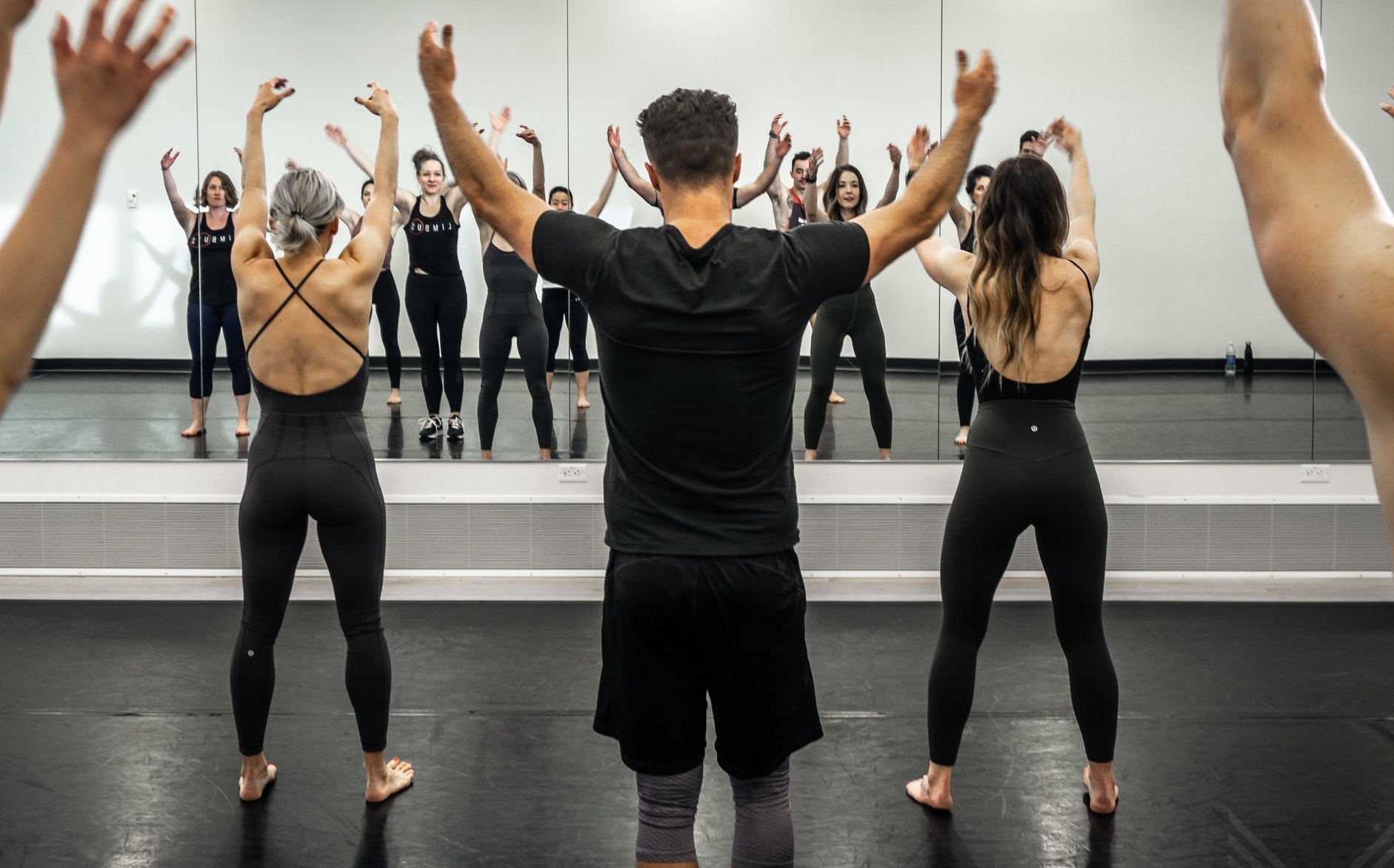 During the training you will:
learn basic neurophysiology;
learn the basics of human behaviour (biomedical model);

discover unconscious patterns of thinking;

tune into your inner conversations;

connect to your physical body and listen to the feedback that it is providing;

discover your self-limiting beliefs, where those beliefs come from, and how they are maintained;

discover your most common defence mechanisms;

practice vulnerability;

step into your authentic power;

be guided through components of a Limbus Workout as an example of how the process integrates into a workout;

receive written materials for reference and reflection;

discover your authentic values;

learn to incorporate meditation and mindfulness into your life.