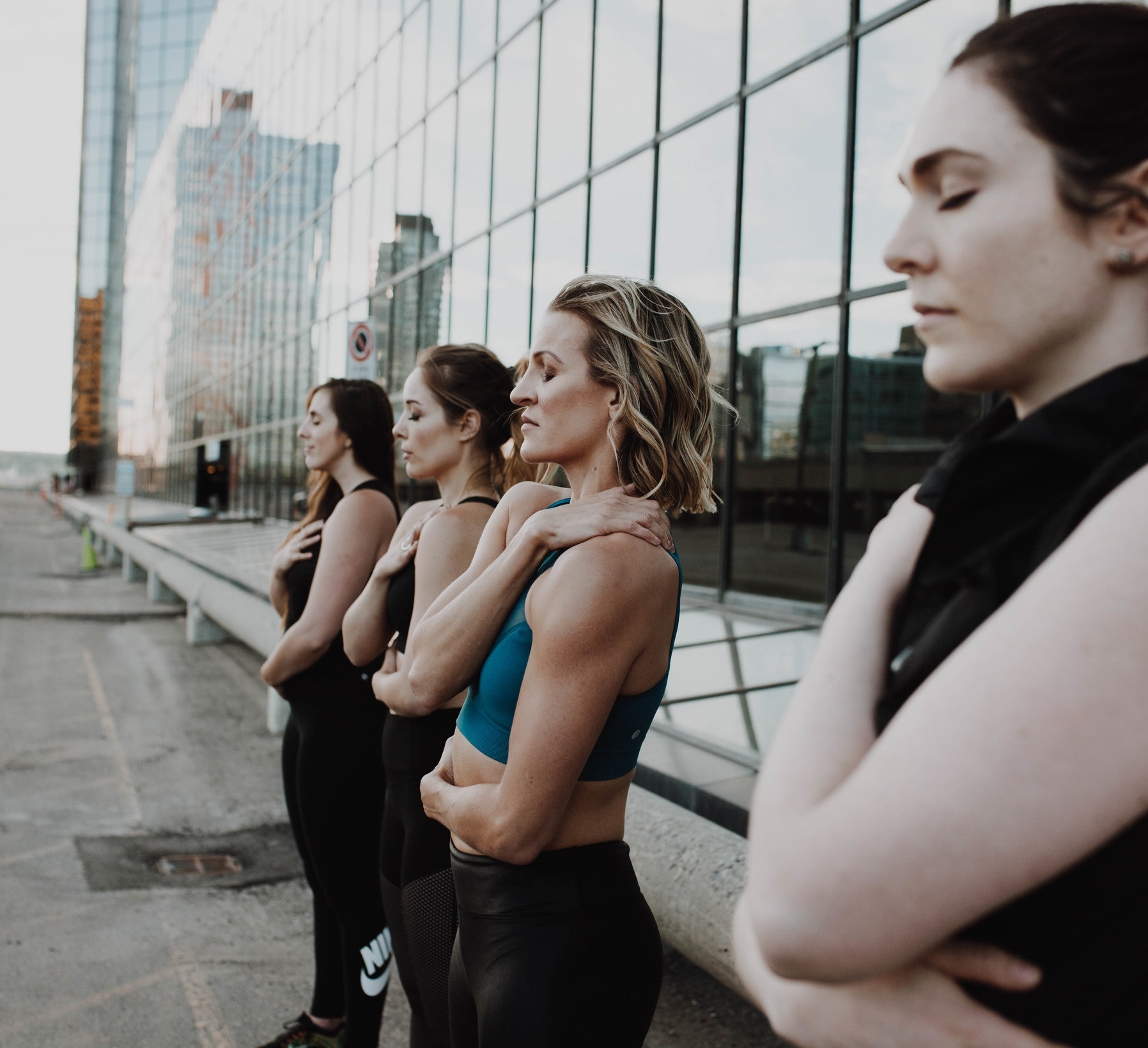 Become a Limbus ™ tribe leader. The first of its kind.
We want TRIBE LEADERS who want to take their training further.
become AN independent business owner and conduct YOUR own classes in settings of YOUR choice.
Through this intensive four-day training curriculum, you will learn the Limbus ™ Workout which involves aspects of connection, challenge, play and growth.
This process is transformative.
First, we lean into personal discovery, unpack defence mechanisms, cognitive distortions and automatic thought patterns that are no longer serving you. We explore our relationship with ourself, others and the world along with our patterns of behaviour. Following life-changing discoveries, we practice connecting to our authentic selves and to others while learning how to build out a 50-minute limbus class.
This training guarantees major life changes, and people around you will notice. After all, to connect to others, you must first connect to your authentic self.
Stay Updated on all up-coming teacher training by filling out our